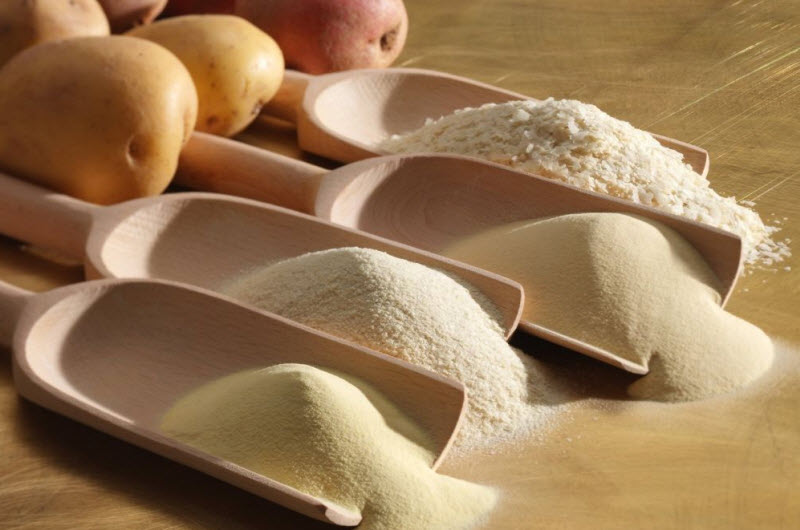 Obleas Pastor celebrates "World Flour Day"
World Flour Day is celebrated every March 20. The purpose of this date is to recognize the contribution of millers, processors, bakers and farmers, as well as to celebrate in style the importance of this essential ingredient in our diets and in cooking in general.
Flour can be made from many different types of grains, including wheat, corn, rice, rye, oats, and many others. Flour can also be made from other foods, such as legumes and nuts.
Obleas Pastor exclusively manufactures all its wafers with "potato flour". In addition to having a good amount of nutrients and health benefits, potato flour is well known and used because it does not contain gluten at all.
It is for this reason that people with gluten intolerance such as celiacs or people who prefer not to consume this food see this flour as a great option as an alternative to wheat flour.
Celebrate this great day, preparing a delicious dish or dessert and share it with the family or with someone special
Happy World Flour Day!