Wafers
All our products,
They are made from potato starch.

100% Natural

Gluten-free Wafer,
allergen-free potato starch.

We Manufacture
WE ARE WAFER MANUFACTURERS
ALL FORMATS, THICKNESSSES, COLORS AND SHAPES.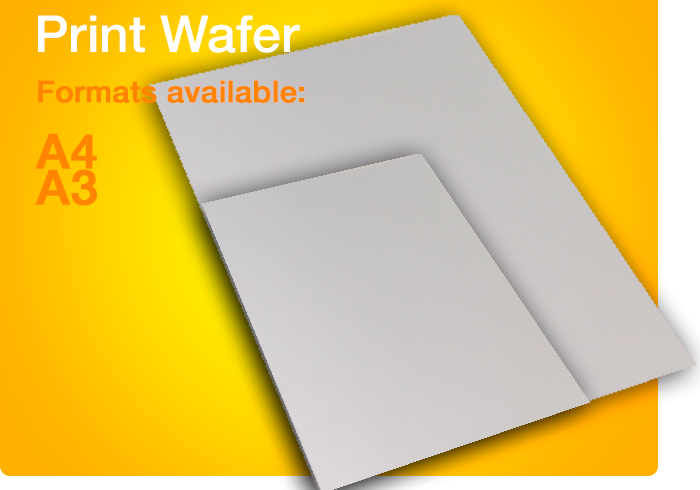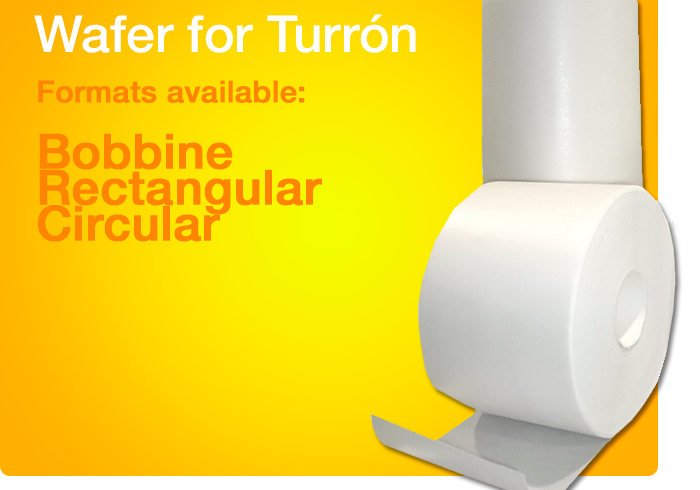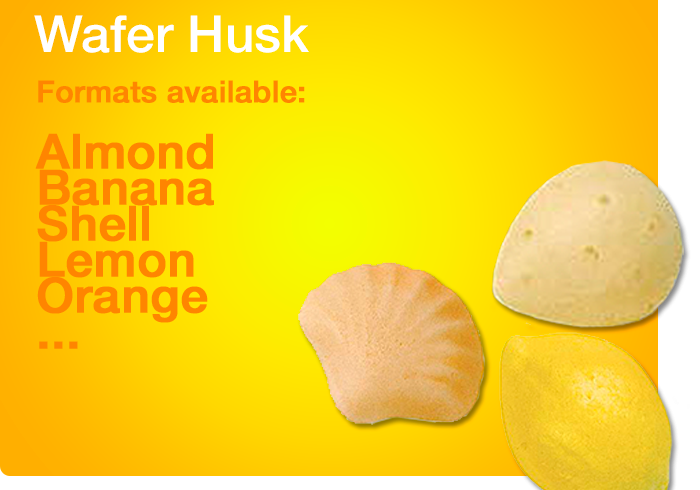 WAFER FOR PASTRY
Browse in our main menu and meet our wafer products or download our catalog.
How our wafers are manufactured?