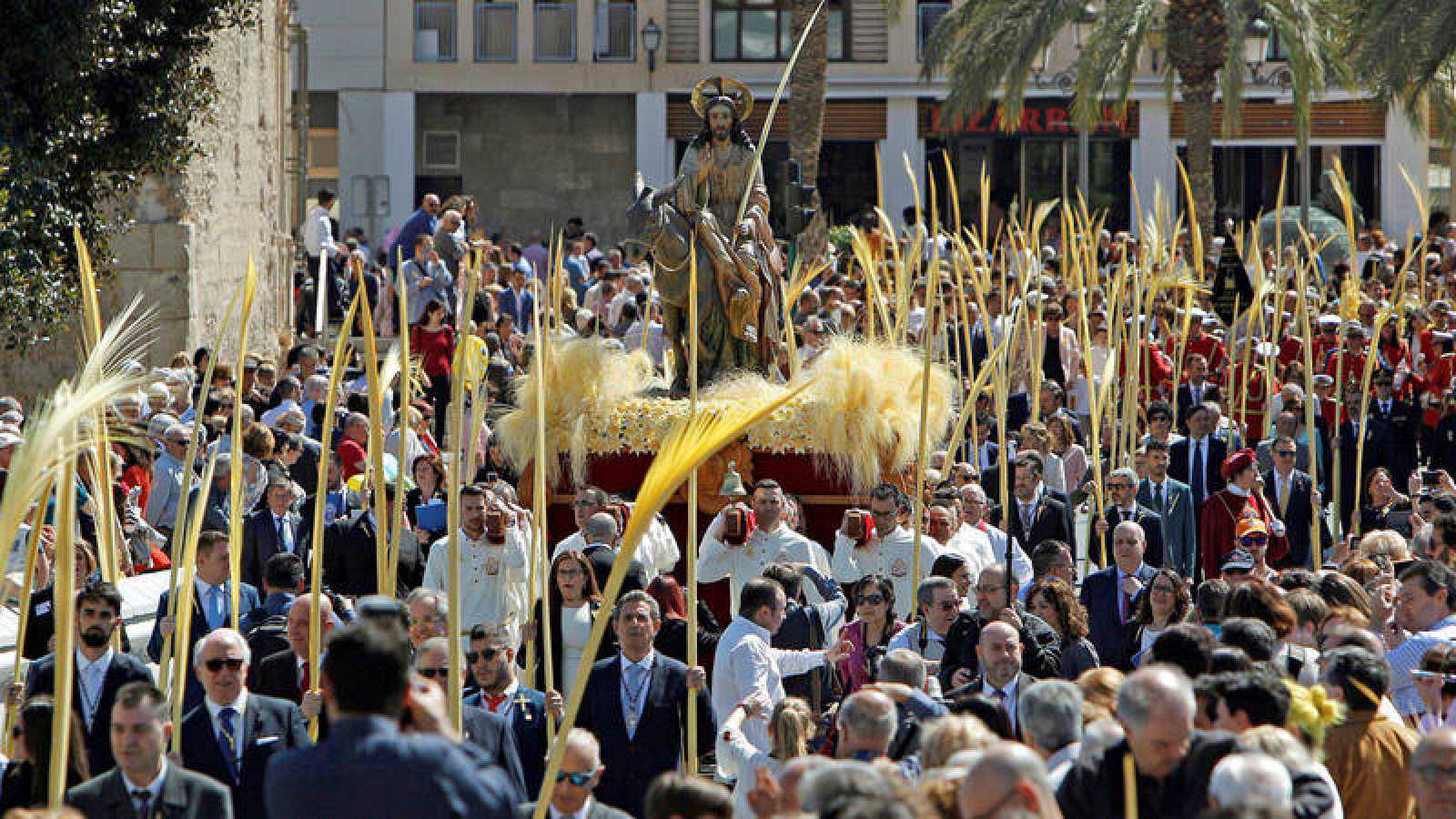 Obleas Pastor se toma un descanso por "Semana Santa 2023"
Dear customers,
We are writing to inform you that our company will be closed during the Easter holidays, from [06/04/2023] to [11/04/2023].
We would like to thank you for trusting in our products/services and assure you that we will be back to continue providing you with the best possible service.
For any queries or requests, you can contact us through our email [info@grupobrotons.com] and we will get in touch with you upon our return.
We take this opportunity to wish you a happy Easter vacation with your loved ones.
Best regards,
Obleas Pastor